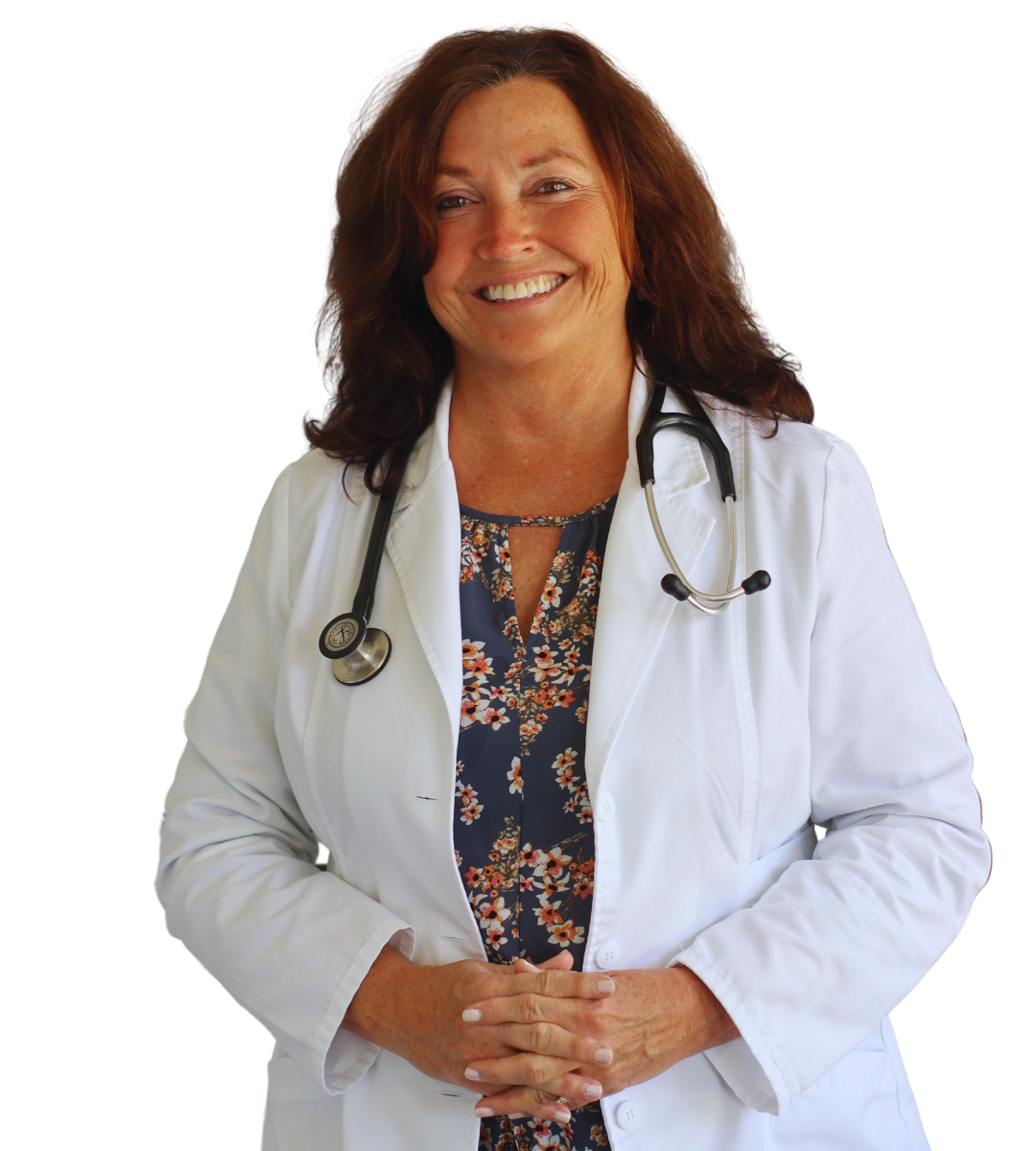 Welcome to Dr. Carfora's Corner
Dr. Roxanne Carfora's Corner is a valuable resource for anyone looking to improve their health and wellness.
As a Board Certified physician with over 25 years of experience in Family Medicine, as well as a specialization in Anti-aging and Functional Medicine, Dr. Carfora is uniquely qualified to provide practical, science-based advice on a wide range of wellness topics.
Carfora's Corner covers everything from nutrition and fitness to stress management and sleep, in an easy-to-understand doses that make it easy for anyone to implement her tips into their daily lives.
Whether you're looking to prevent disease, optimize your health, or simply feel your best, Dr. Carfora's Corner is a great place to start!
Dr. Carfora's Specialties
 "Getting You Healthy, Naturally"
Schedule a consultation with Dr. Carfora
Start your journey to a healthier you, naturally.